Do you know how a Food photo come?
It comes in many processes.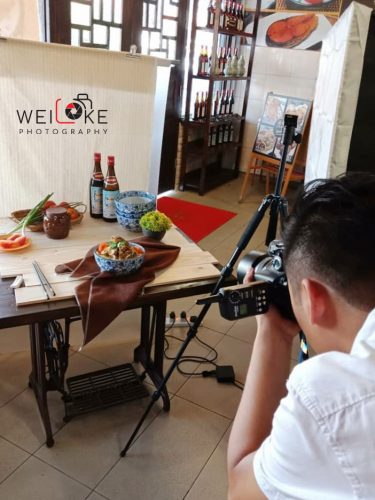 First,  Photographer communicate with Customer > Thinking of shooting idea > Discuss with customer >
Tableware and props preparations > Arrange to shoot > Food preparing >
Cooking > Lighting setup > Food styling > Props styling > Shooting > Editing.
After the many of steps, now you can see the photo here.