Arte Mont Kiara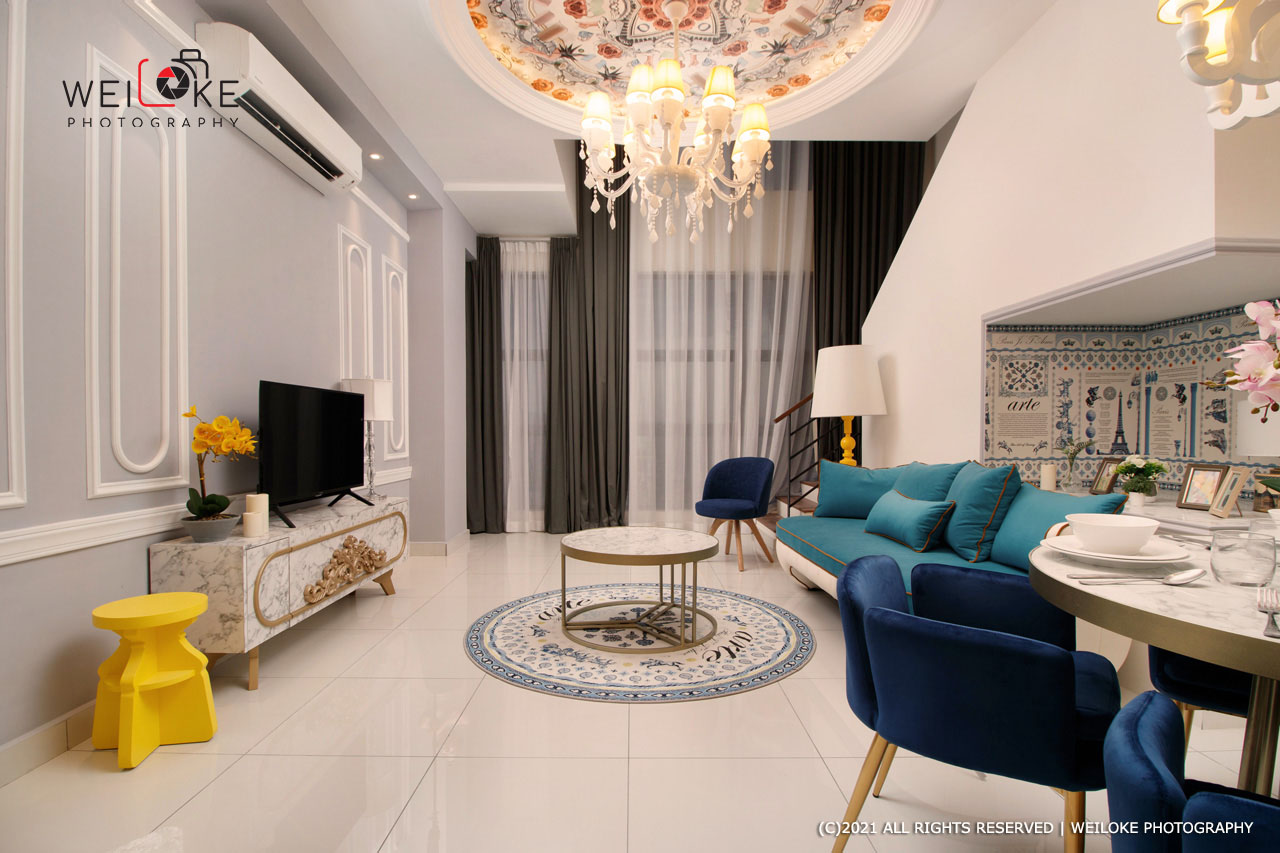 There's a reason why this photo series was called Retro Chic. Photographed by WeiLoke Photography in Arte Mont Kiara, it is the epitome of vintage style and elegance from a revisited era. Go along with the footsteps of one poised Parisian, Arte Mont Kiara made sure that they ended it with a noticeable and triumphant bang, we sure everyone out there can't help but want to emulate its whatness.
Available for rent from DreamScape Management of this French-Retro themed serviced apartment.
📸 It was an awesome day as we swept through and capturing its various beauties !
Arte Mont Kiara is a highly anticipated and much discussed-about development by Nusmetro. The inspired and aspiring architect features chic urban living concept designs that mimic French and retro lifestyles.
Arte Mont Kiara situated in the reputed Mont Kiara, posited in the heart of Kuala Lumpur. This stylish condominium is embellished with European finesse and equipped with modernized all facilities available. In addition, this is one of the most special because of its wonderful innovative design. It emerge to be " Human DNA " grandeur yet with an electric twisting, that also looks identical to three artistic buildings in dancing, which gives this thematic development uniqueness.
Arte Mont Kiara featured a great quantity of standardised facilities for the residents including Gymnasium, Function Hall, BBQ Pits, Club House, Cafeteria, Grand Lobby, Water Features, Designer Landscape, Sky Garden, Sky Lounge, Drop Off Lobby, Organic Shaped Pool, Butterfly Garden, Mirror Bar, Jacuzzi Pool, Rainbow Lounge…
☎️ Wanna learn more about the benefits of professional interior photography when it comes to promoting your property ? Wondering what else you can do to improve your organisation's online presence ?
For more info:
WHATSAPP | 017-360 4928 EMAIL | info@weilokephotography.com.my WEBSITE | weilokephotography.com.my